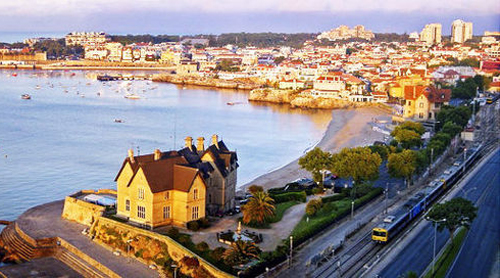 Currently, 60 percent wealthy immigrants want to invest in this sector under waves of migration, "Overseas Property immigrants" is undoubtedly one of the hottest keywords. Over the past year, invest and acquire the right of abode, infiltration from immigration industry to real estate industry, especially in the major protagonist sang domestic real estate development, creating a diaspora home heat wave is the rapid development.
Portugal, the implementation of the resettlement plan to purchase nearly two years, now is the biggest winner in the immigrant community investment. As of July, the Portuguese project has been successful in attracting buyers immigrants 817 million Euros (about 6.5 billion yuan) in overseas investment.
Pasfund said, according to the portuguese real estate listing search all types of assessment,and combined with analysis of overall market conditions,we recommended applicants that the primary consideration is the Investment prospects and return in the purchase, including realizations of real estate, charter rates and ROI, from the three aspects of Portuguese property purchase, the price will be lifting height.
The realization rate——Large-sized apartment property
The realization of the project is most likely to focus on a small family apartment downtown Lisbon.
Charter rate——serviced apartment
The highest charter rate was downtown Lisbon and the Algarve region's service apartment.
ROI——Holiday villa
The present stage investment Portugal area the highest rate of return property for Algarve, Cascais area holiday villa type.